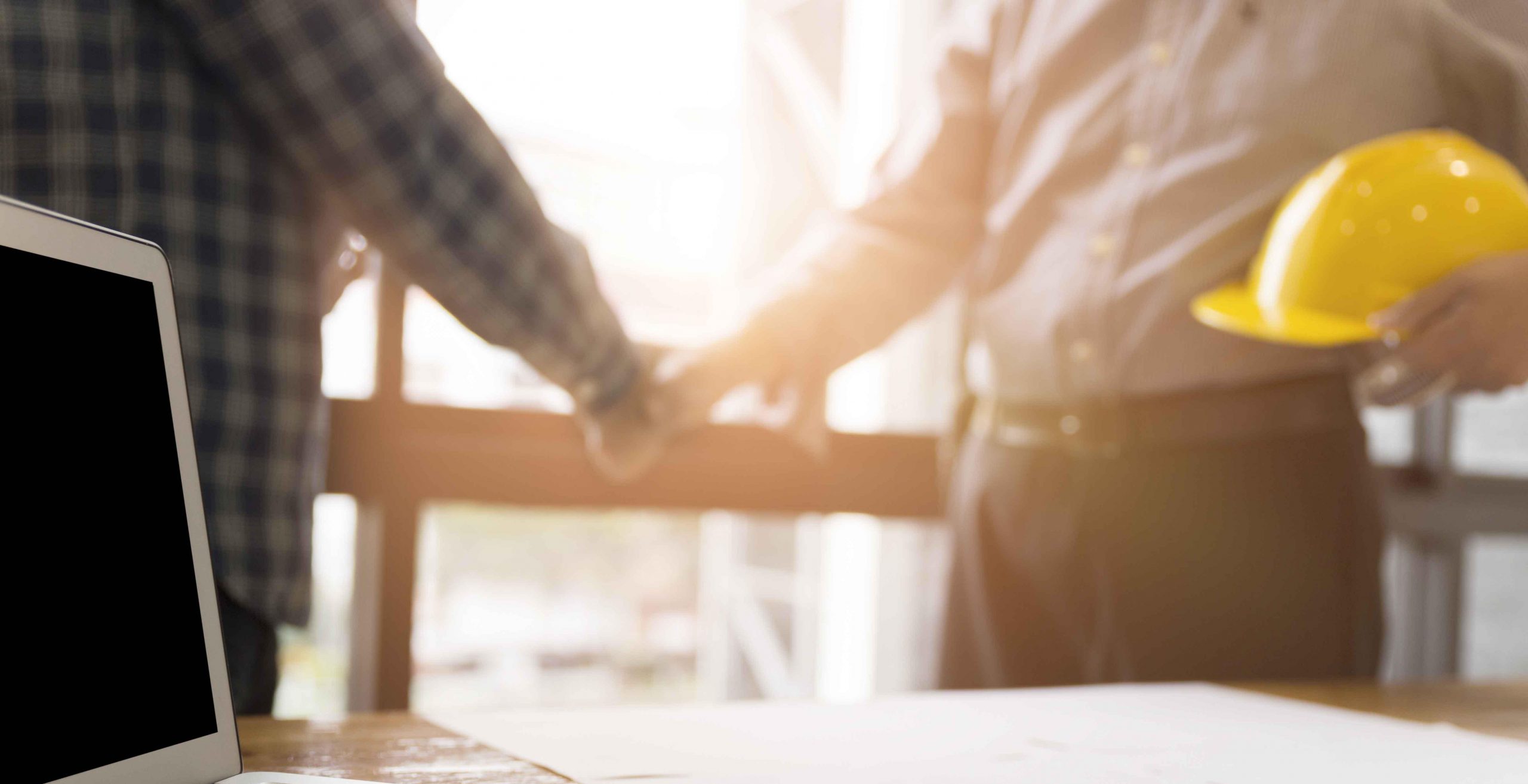 Surya Artha Nusantara Finance (SANF)
SANF is a financing company that is 60% owned indirectly by the Company, 35% owned by Marubeni Corporation and 5% owned by PT Marubeni Indonesia.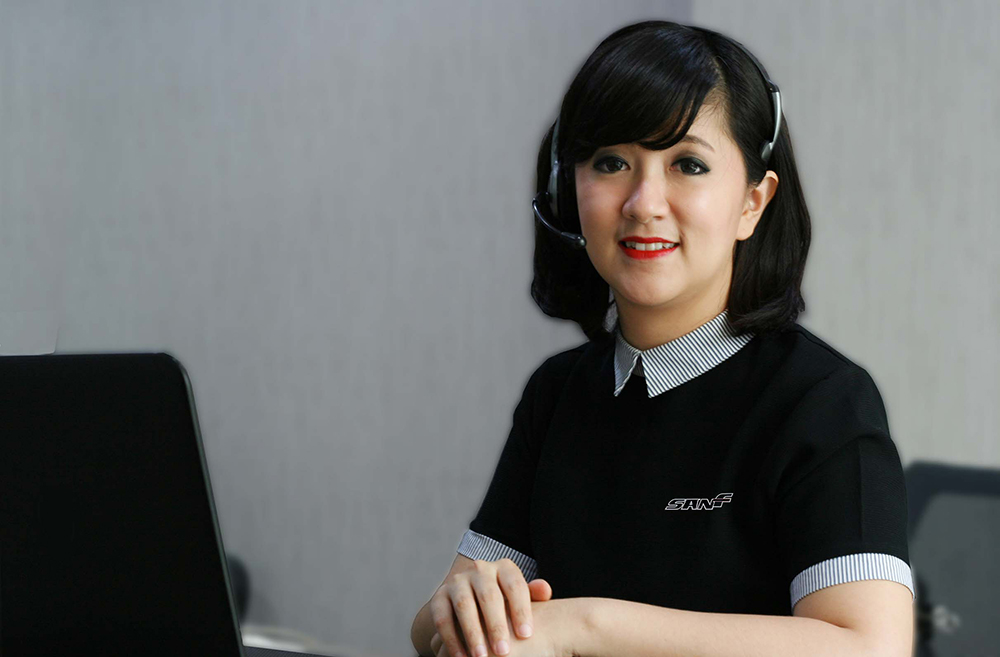 Products and Services
SANF provides comprehensive financing solution facilities, which are currently offered through financial lease, consumer financing, factoring and working capital financing schemes.
Marketing and Sales Network 
SANF's customer base comprises medium and small enterprises engaging in the fields of contractor and trading with a focus on mining, agribusiness, forestry, and construction sector. In 2017, SANF continued to manage service network consisting of 11 branches located in major cities throughout Indonesia, including Jakarta, Surabaya, Medan, Pekanbaru, Jambi, Palembang, Pontianak, Samarinda, Balikpapan, Banjarmasin and Makassar.
Market Share 
The market share of SANF is measured based on the percentage of UT's total credit sales. In 2017, SANF's market share reached 11%, increased from 9% in 2016 (source: internal research data).