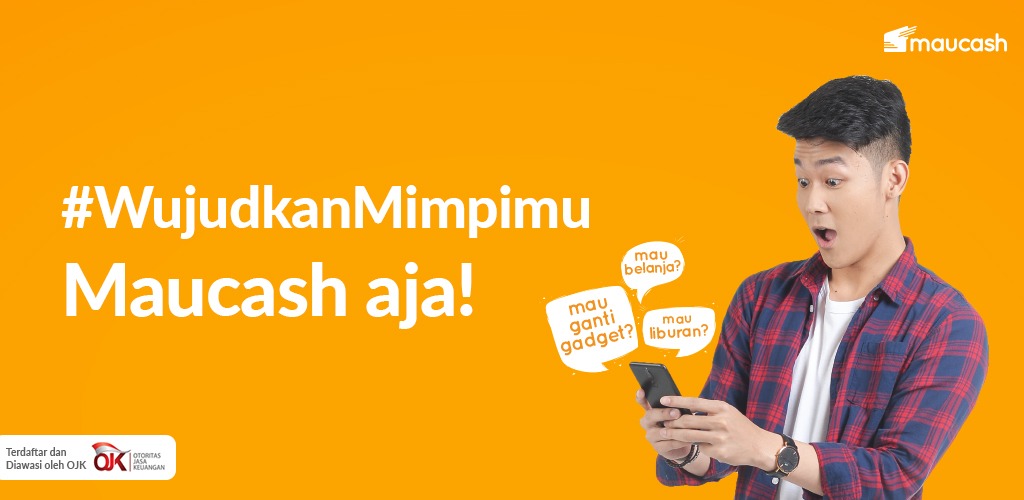 PT Astra WeLab Digital Arta (AWDA)
PT Astra WeLab Digital Arta ("AWDA") as a fintech joint venture company between PT Sedaya Multi Investama ("SMI"), and WeLab, a leading technology enabler for consumer lending in China and Hong Kong,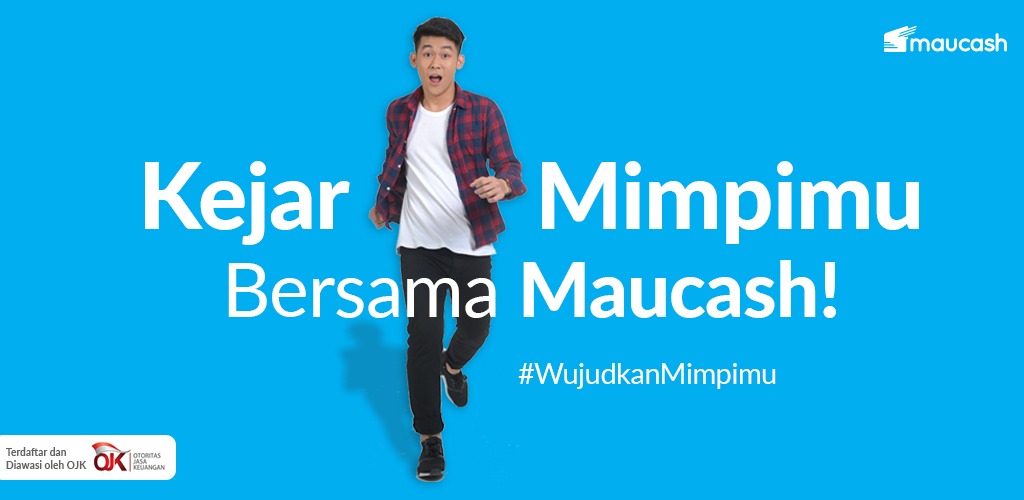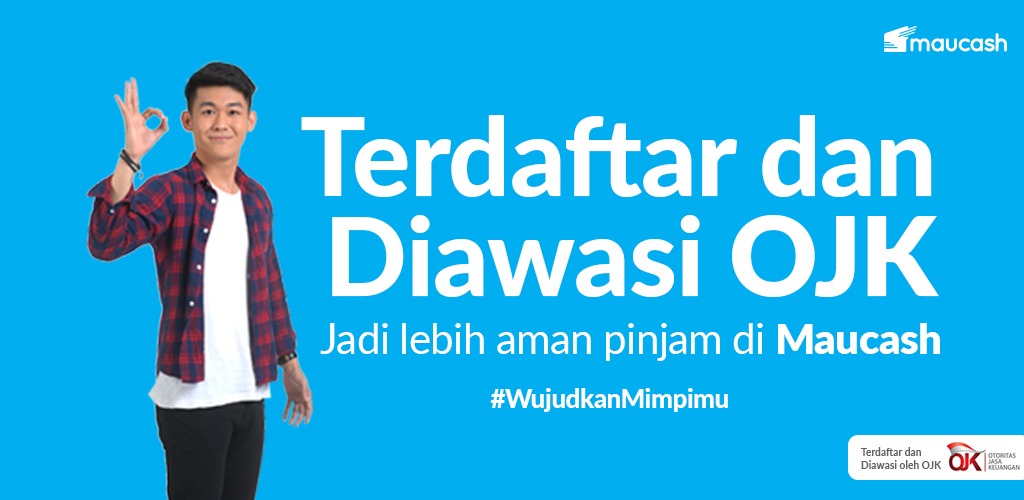 AWDA aims to provide financial products and solutions powered by advanced big data technology, which will help individuals achieve financial freedom through better and more efficient access to credit. AWDA will offer mobile lending products to retail consumers and provide financial technology solutions to enterprise customers.
With accelerating smartphone user growth (growing at a 10.5% CAGR through 2021), high internet connectivity (55% internet penetration rate ) and a large, young population of digitally active consumers, Indonesia is an attractive market primed for fintech innovation. AWDA aims to meet the credit demands of the market through its  innovative mobile consumer lending platform.
AWDA has been officially registered with the Financial Services Authority (OJK) operating under the registration number of S-626/NB.213/2018. AWDA is expected to launch its mobile application, Maucash, in the third quarter of 2018. Maucash (learn more at www.maucash.id or follow Maucash on Instagram @maucash) aims to provide a convenient and seamless purely online borrowing experience, enabling customers to quickly obtain credit anywhere and anytime. AWDA will use big data analytics to generate deep insights and better assess the creditworthiness of borrowers.
AWDA will leverage Astra's renowned local brand, vast distribution network and strong presence in financial services and auto distribution and WeLab's best-in-class proprietary credit technology and fintech know-how to deliver innovative financial products to consumers in Indonesia.