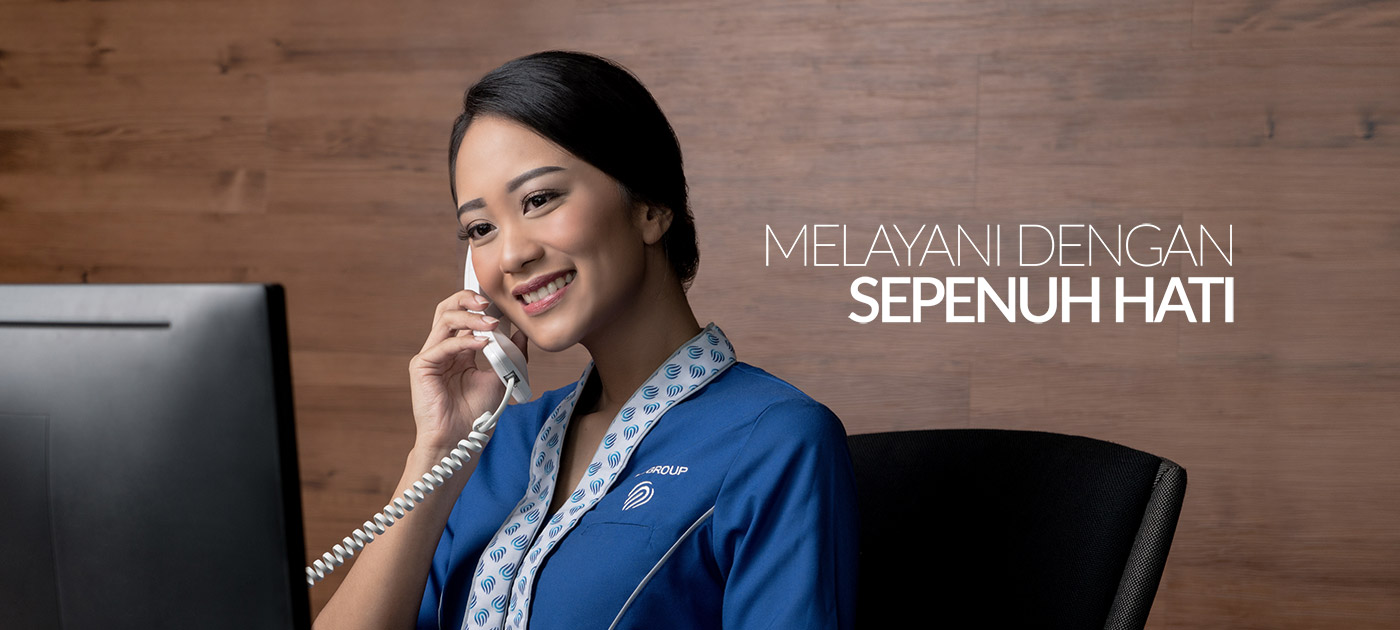 FIFGROUP
FIFGROUP is a consumer financing company established in 1989 by Astra that offers conventional and sharia financing to customers who wish to purchase Honda motorcycle. FIFGROUP continues to expand and to diversify its financing products in order to fulfill the diverse needs of customers, which is done by implementing integrated risk management practices.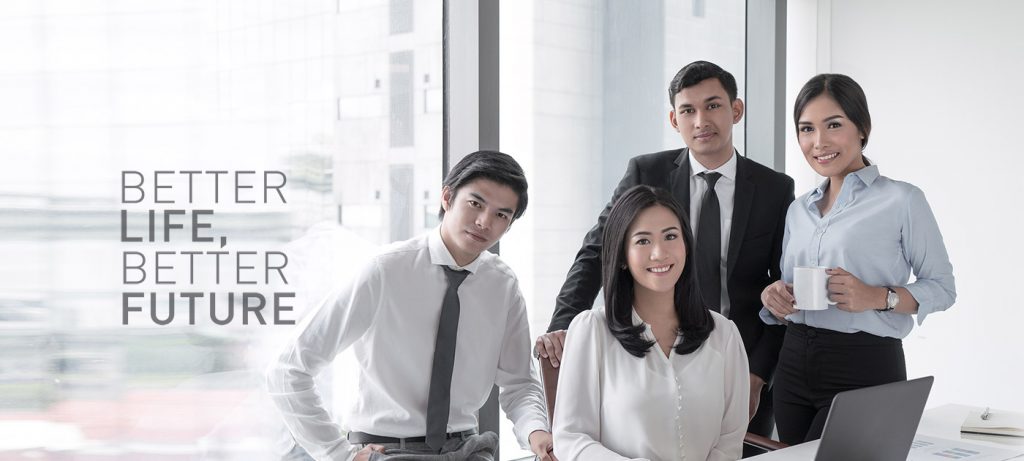 Products and Services
FIFGROUP offers diverse financing facilities to fulfill its customers' various needs. The largest portfolio contribution comes from the Honda motorcycle financing under the brand name of FIFASTRA. The multipurpose financing business unit provides under the brand name of SPEKTRA, especially for electronics products and household goods financing. Micro working capital financing and religious tour financing unit using the trade mark AMITRA financing are expected to become a portfolio that could continuously grow in the coming years. To serve the Moslem consumer segment in Indonesia, FIFGROUP also equips every business unit with a selection of sharia products.
Marketing and Sales Network
At the end of 2017, FIFGROUP managed sales network consisting of 196 branch offices and 416 points of service to deliver the best service standards and wider coverage to customers across Indonesia. Distribution access was also optimized through the development of partnership, among others, with dealers/retailers/ATPM, such as Lotte Mart that provides lotte kiosk installation facilities, as well as cooperation under group customer scheme with corporations, including Glaxo Smith Kline, for the procurement of motorcycle fleets which contributed significant financing value with a manageable level of risk. In 2017, cooperation with travel agent for religious travel financing grew rapidly with the participation of 181 travel agents throughout Indonesia, an increase from only 14 travel agents recorded in the previous year.
By 2017, FIFGROUP has an active customer of 4.5 million, an increase of 2% from 4.4 million in 2016. The number of contracts increased from 3.5 million units in 2016 to 3.7 million units with contract value of Rp34.6 trillion or grew by 6% from that of the previous year recorded at Rp32.6 trillion. Total financing for new Honda motorcycles reached 1,451,819 units, up from 1,436,383 units in 2016. In terms of value, total financing for 2017 reached Rp22.4 trillion compared to the total financing value of 2016 at Rp20.9 trillion. Used motorcycle financing reached 1,275,311 units with a value of Rp8.4 trillion compared to 1,173,625 units financed in 2016 with total financing value of Rp7.6 trillion. Meanwhile, total multipurpose financing was booked at Rp3.5 trillion in 2017, increased from Rp3.4 trillion in the previous year.