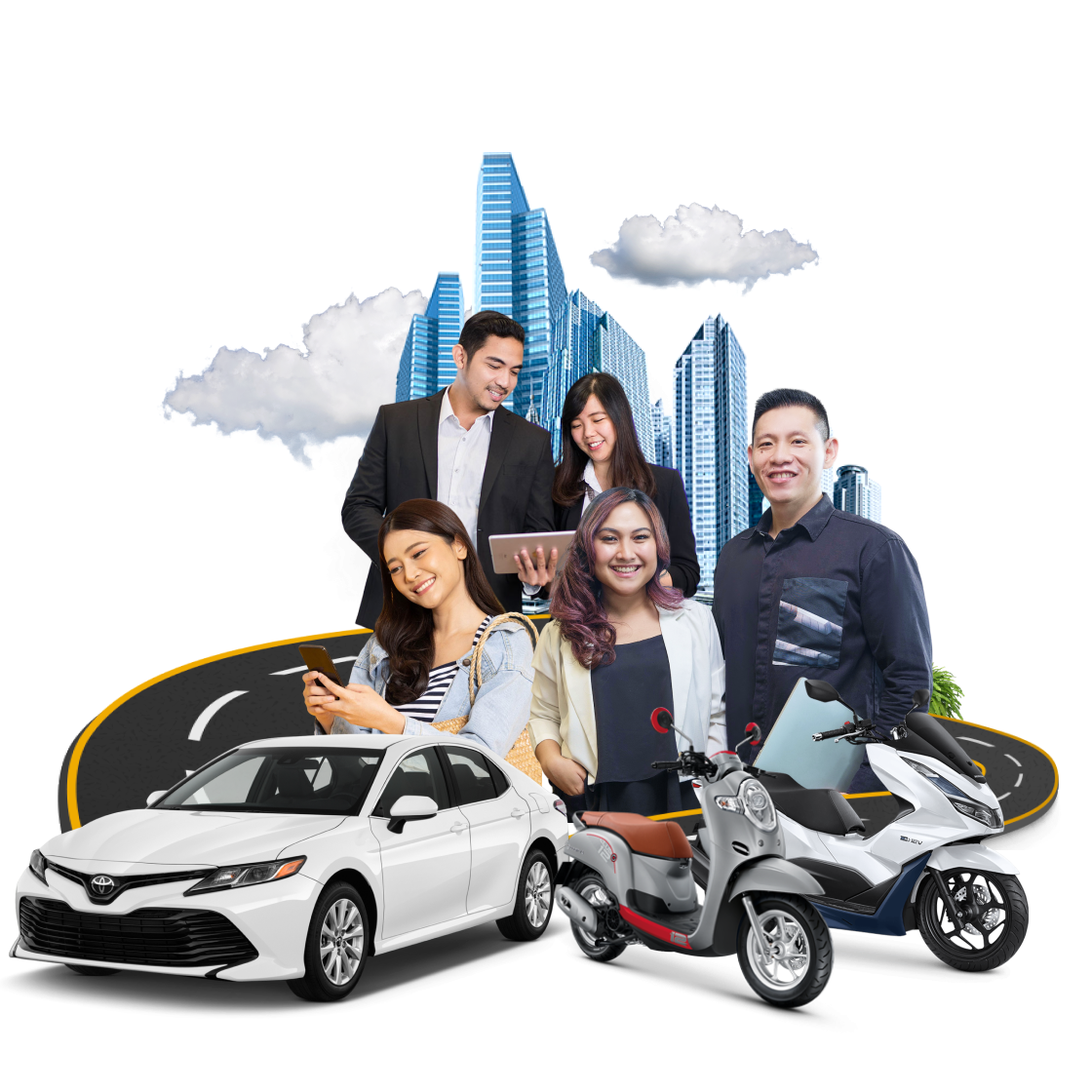 Astra Financial is a brand of the financial services division of PT Astra International Tbk with the mission to be a Financial partner for Indonesian prosperity.
To take part in Astra's pursuit of prospering the nation while establishing a bigger role in financial service, Astra Financial continuously pursued the growth of all business units to become the financial partner for Indonesian prosperity.
Astra Financial provides the best values, integrated and speed, and always prioritizes Astra quality (Prudent, Trustworthy, Dependable) in conducting business in all financial services.
Astra Financial manages 14 business units in 9 industries, Consumer Financing (FIFGROUP, ACC, and TAF), Insurance (Asuransi Astra and Astra Life), Heavy Equipment Financing (KAF and SANF), Fintech (Maucash), E-Money (AstraPay), Digital Ventures (Moxa and SEVA), Venture Capital (Astra Ventura), Pension Fund (Dana Pensiun Astra), and Bank (Bank Jasa Jakarta).