Asuransi Astra Buana (Asuransi Astra)
Asuransi Astra has been present to serve more than a half century, since September 12, 1956. The company is used with insurance services that provide network services throughout the office, service units and Garda Center that continues developing. In addition to wellknowned motor vehicle insurance Garda Oto, other businesses Asuransi Astra are commercial business insurance such as mining insurance, agribusiness insurance, shophouse insurance, gas station insurance, and Garda Medika health insurance. All insurance products that Asuransi Astra has are available both in conventional and sharia forms.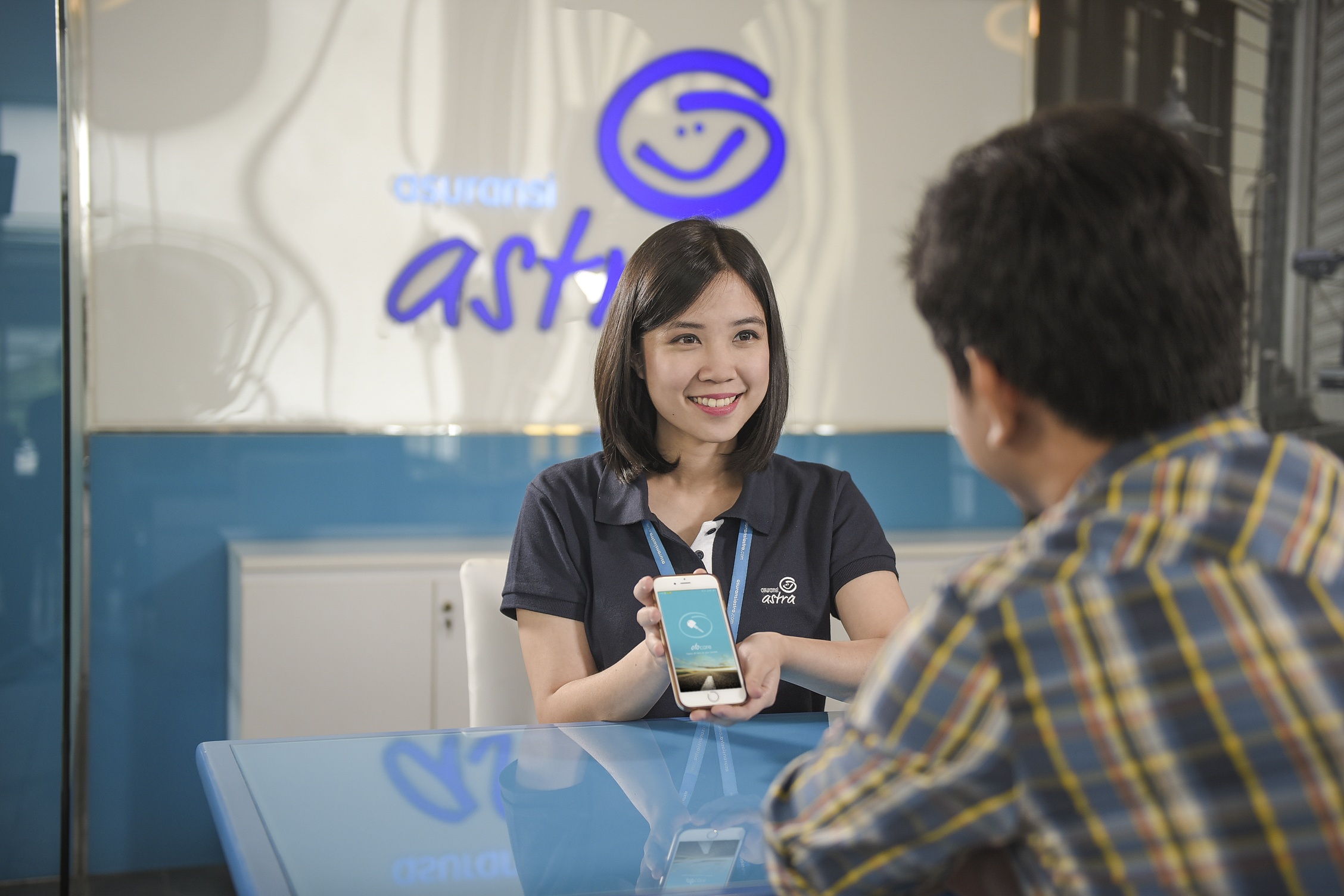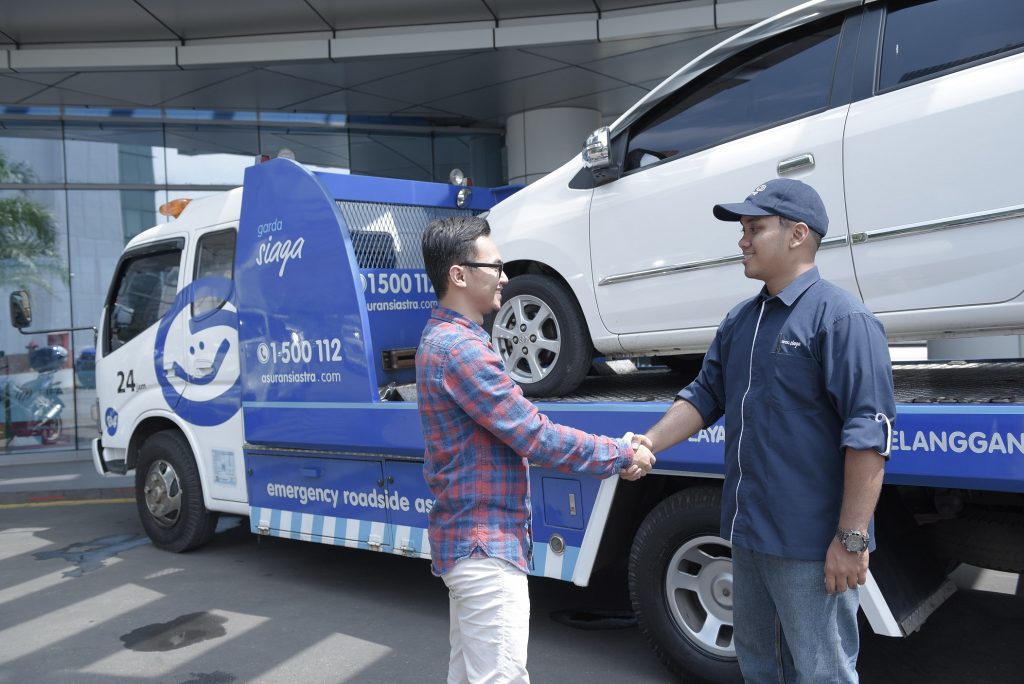 Along with technological developments and customer needs, Asuransi Astra is also digitized it's product and services. Asuransi Astra's digital product, namely Happyone.id includes four types of protection: HappyMe for self-protection, HappyEdu for children's education, HappyHome for house protection, and HappyTrip for travel protection.
Various service support applications named Garda Mobile also developed for both internal and customer use. Such as, Otosurvey, Otosales and CR-sales that used to speed up the service process, HR-akses for Garda Medika company member, CR-akses for commercial insurance customer, also Otocare and Medcare which can be downloaded for free by both customers and non customers.
Asuransi Astra's performance has been recognized with various awards received, Top Brand (2007 2018), Marketing Award (2016-2018), Service Quality Award (2007-2013, 2016-2018), Indonesia Customer Satisfaction Award (2006-2010, 2012- 2018), Corporate Image Award (2013-2018), Indonesia Original Brand (2016-2018), Infobank Insurance Award (2016-2018), Indonesia Best Brand Award (2006-2017), and Brandz Top 50 The Most valuable Brand in Indonesia (2018).
With branches spread throughout Indonesia, the best services and a series of achievements, Asuransi Astra will continue to innovate and grow  through products that are built on the new spirit of  Asuransi Astra to always provide comfort and peace for every customer. Therefore, Asuransi Astra will invest time and effort so that you always smile. "Peace of mind to million" is the result that Asuransi Astra will give to every customer.