Astra Ventura
PT Astra Mitra Ventura is a subsidiary of PT Astra International Tbk and was established in 1991. As part of ASTRA, Astra Venture capital provide funding, investing equity & Business assistance with a particular focus on opportunities in Small-Medium Enterprises (SMEs) in selected sectors similar with Astra's business.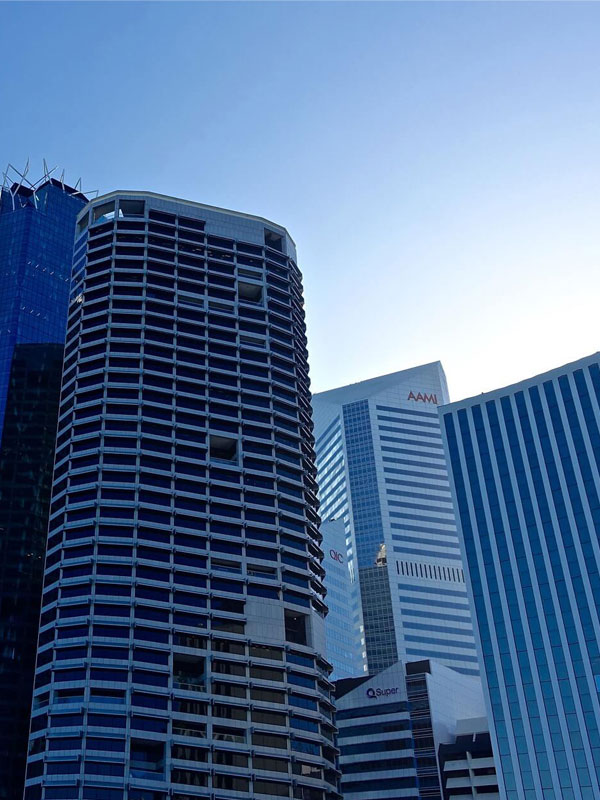 Astra Venture vision is to be the leading venture capital for SMEs in industry similar with Astra business, helping to strengthen and develop their business growth through financing and business assistance.
Astra Venture mission is to support SMEs by funding and investment with a goal of enhancing its business growth through education, leadership development, networking among entrepreneurs & investors and through public communications of its ongoing capital and venture successes.
Products:
Productive Financing




Financing to customers in order to improve business productivity

Equity Participation Direct investment to investee company by ownership of share

Convertible Bonds Financing to customer by purchase of bond that can be converted into share

Purchase of Debt Securities Purchase of debt securities issued by SMEs