ASTRA VENTURA
PT Astra Mitra Ventura is a subsidiary of PT Astra International Tbk and was established in 1991. As part of ASTRA, Astra Ventura contribute in building Indonesian economy through the provision of financing facilities and equity participation accompanied by business assistance to debtors & business partner with a particular focus on Small Medium Enterprises (SMEs) in selected sectors that aligned with Astra's business.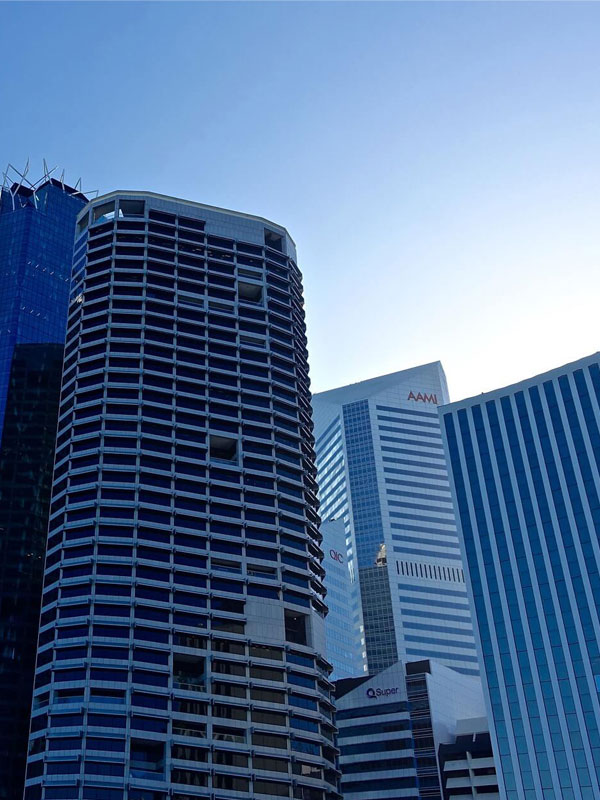 Vision & Mision
Astra Ventura vision is to be the leading venture capital company that partnering with SMEs, helping to strengthen and develop their business growth through financing and business assistance.

Astra Venture mission is to support SMEs by funding and investment with a goal of enhancing its business growth through education, leadership development, networking among entrepreneurs & investors and through public communications of its ongoing capital and venture successes.
Astra Ventura provides financing facilities accompanied by business assistance to mutually grow together and become an advanced, independent, modern, and resilient company, that have a strong value, do continuous improvement, high integrity, and excellent service to.
Produk
✔Productive Financing  
To create significant increase in sales orders by not interrupting operational cash. The funding includes:
Working capital support

Machine & Equipment Investment

Land and Building Investment
✔ Equity Participation
Direct investment to investee company by ownership of share
✔  Project Financing
Funding to support suppliers or vendor in Astra groups with a scheme:
Invoice Financing

PO Financing
✔  Convertible Bonds
Financing to customer by purchase of bond that can be converted into share
March 19th 2013: Thank you for supporting us to grow; to be well respected 100% Indonesian company to Astra Mitra Ventura from PT Dasa Windu Agung
May 26th 2016: Awarded as venture capital companies that provide the greatest results for small and medium-sized companies in automotive manufacture industry from Rekor Bisnis (ReBi)
December 9th 2016: PT Astra Mitra Ventura Business Partnership Ceremony from PT Astra Aviva Life
2016: The Best Improvement on Implementation of ISO 9001, category Medium Service Organization from SICS
November 28th 2017: Best Coach Creative Innovation Award 2017 from AMVESINDO
March 9th 2017: Contribution & Achievement in InnovAstra 33 from PT Astra International Tbk